LEARN ABOUT SNAPDRAGON 625, 435 AND 425
DRAGON PROCESSORS -- quallcomm snapdragon
Quallcomm snapdragon, an American multi-national semiconductor and telecommunications equipment company (that designs and markets wireless telecommunications products and services), has released its latest smartphone chipsets during the first quarter of this year. This chipsets are currently now available in the market thru different international brands like Samsung, Asus, Lenovo, Sony and others.
According to their website this line of chipsets includes the new Snapdragon 625, 435 and 425.
Snapdragon 625
According to Qualcomm, the S625 features high end performance and an efficient battery saving capacity. This is the first thing you'll notice on initial use (holds true with ASUS zenfone 3 based on firsthand experience). If a typical smartphone lasts from 6am to 6pm, this processor will keep you alive until past 12mn. Amazing right? That only means extra time for heavy gaming, 4k camcording and camera that is supported until 23mp. It is also paired with a Qualcomm Adreno 506 GPU which is superb in graphic performance. This is just awesome if you are the camera, multitasking and photography type person. Known devices that utilizes this power is the ASUS zenfone 3 and samsung galaxy c7.
Snapdragon 435 -- What is the snapdragon processor
This is a newer version of the Qualcomm 430 which supports upto 21mp of camera resolution and fluid gaming experience. Enhancement is on the fast lte connection with the same other performances. Same support with Full HD UI's. According to Qualcomm it is a "new recipe with same great taste".
Snapdragon 425
This mid-tier entry level processor is an upgrade of the previous 410 and 412 processor. This features an enhanced LTE connection and battery saving feature. This also supports camera resolution of upto 16mp.
Buyer should now be more familiar with the internals of their phones to really get the experience and performance they are looking.
Source: www.qualcomm.com
Snap Dragon Units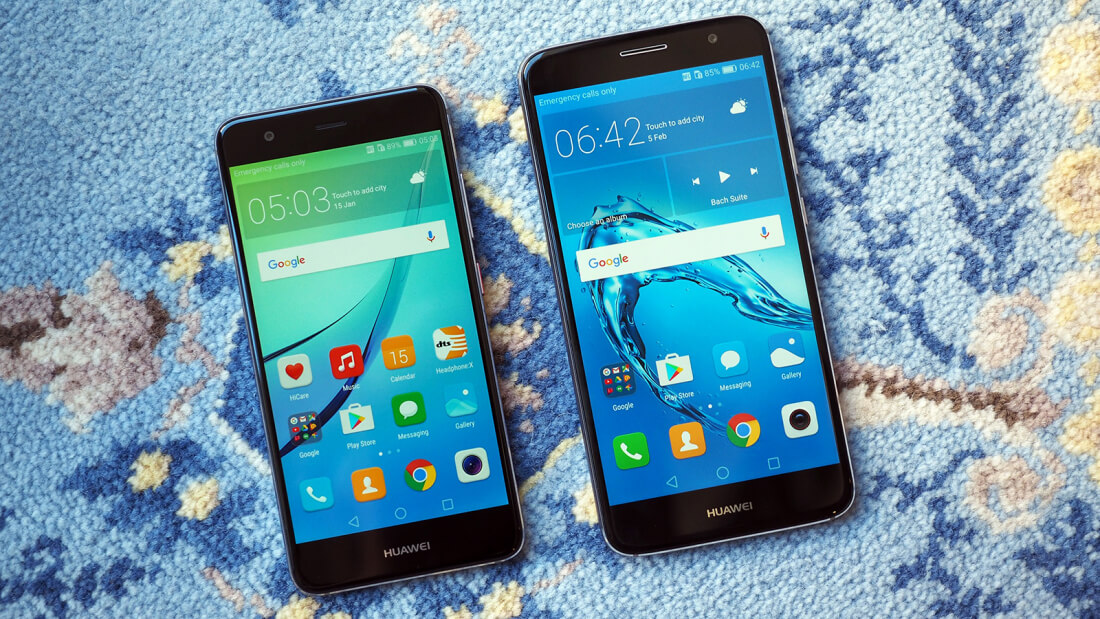 Like and Share!
See also:
Zenfone 3 MAX Full Review -- 4100 mah batt!
New ASUS ZENFONE 3 (MAX ZC553KL) announced | View Comparison
Alcatel Flash Plus 2 Review – Decent Internals for the Mass / Price Slash
Be the "Pro" in GoPro with these new products – GoPro Hero 5 Black
ASUS ZENFONE 3 Full Review – Everything You Need to Know About
[First Look] Pokemon Go Plus – Unboxing + Setup
Everything You Need to Find out About the Completely New iPhone 7